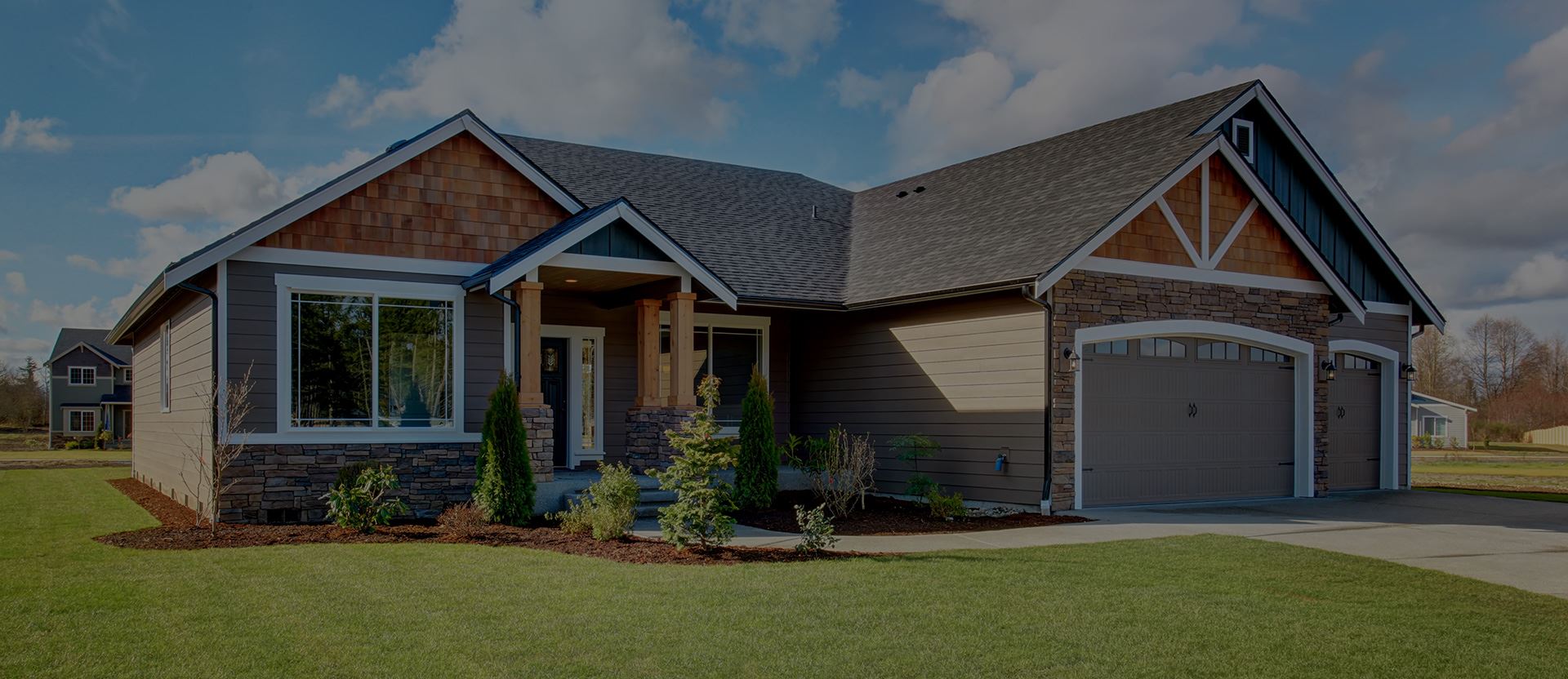 Over 15+ Years of Experience Wash Away Your Roofing Troubles Contact the Experts at Jordan River Roofing in Taylorsville
Roofers in Taylorsville, ut
Home and Commercial Roofing Services in Salt Lake County
We're all about quality work at Jordan River Roofing. From the initial inspection to repairs, installations, and attic ventilation, we stand by our work with a warranty and a satisfaction guarantee. Being a good roofer also involves knowing how to listen. Our roofers know you have fears regarding your home, but you also have goals for the future of your property. What you need is good information and a reliable assessment from a roofing contractor you can trust, one who understands the full scope of what you want. That's the kind of professional service you get from Jordan River Roofing - just read our reviews for more on that front!
When you hire our roofers in Taylorsville, we walk through all roof repair and installation decisions, analyzing short-term costs against long-term goals. We discuss the pros and cons of each different types of material. When our customers make a decision, it's an informed decision. And the end result is a roof that is both well-made and fits the economic needs of their property.
From our Taylorsville office, Jordan River Roofing serves property owners throughout Salt Lake County. Call (385) 442-9482 today or reach out online to get a free estimate. We service both residential and commercial clients.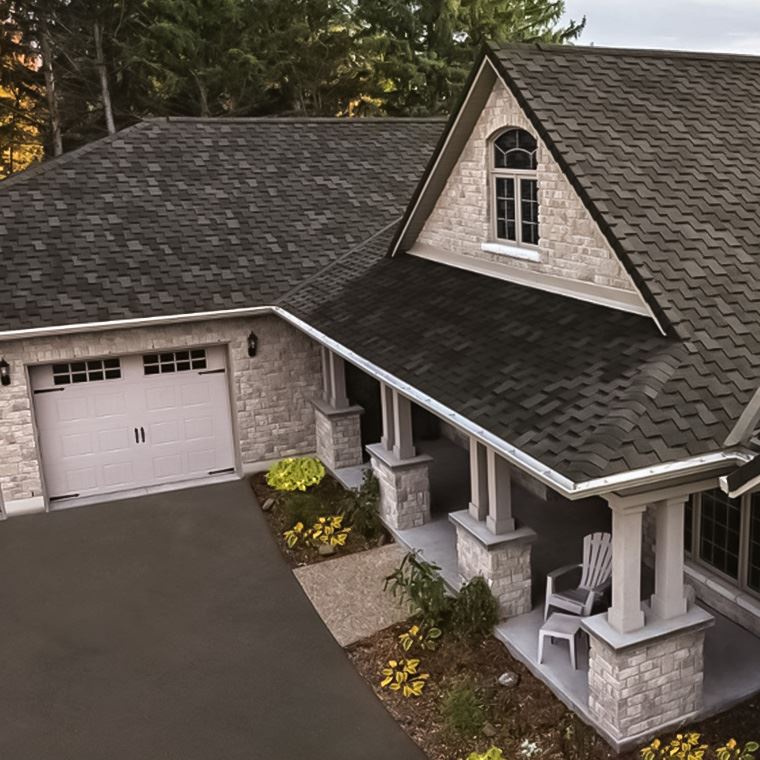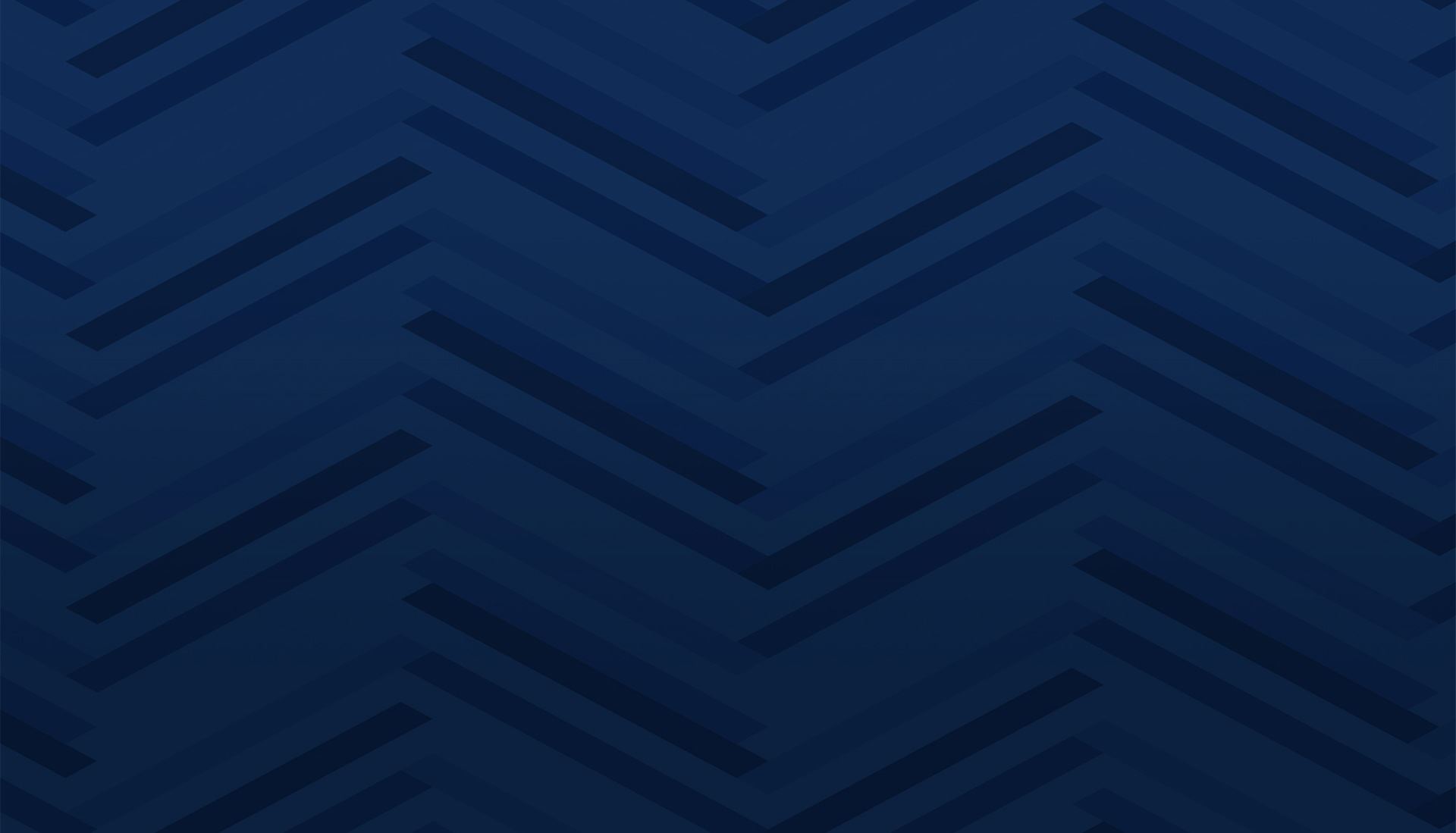 We've Got You Covered
How We Can Help You?
Your home is your castle, but when the castle has a leaky roof, it's easy for the people inside to feel like something less than royalty. Moreover, leaky roofs can have a ripple effect, damaging the structure of your home and leading to potential mold and mildew growth that can create air quality problems. Jordan River Roofing is here to help. We offer routine maintenance services, to catch problems either before they start, or in their infancy. Our repair work is reliable and efficient, and we provide same-day service appointments. When a roof has run its course and it's time for a new one, you know you can trust us for high-quality installation work.
From Taylorsville to Sandy, to West Jordan and West Valley City, Jordan River Roofing is ready to help. Call (385) 442-9482 today or contact us online for a free estimate.
Years of Experience

For over 15 years, our team has been providing a high level of customer service and experienced work.

Your Satisfaction Guaranteed

Our team is dedicated to providing high-quality, long-lasting roofing services for your property.

Quality Materials

Our work is supported by the best materials and quality workmanship to ensure you get the best results.

Get a 100% Free Estimate

Our team is always ready to answer your questions and provide a free estimate. 
Commercial Roofing Services
The roof on your business is vital—not just for keeping everyone inside safe from the elements, but for the long-term value of your property. Our team can help you maximize your investment. Jordan River Roofing works with business owners and landlords throughout Salt Lake County, helping spot the problems early on to keep repair costs manageable. We also offer reliable advice and dependable work when it comes to the materials used for a new roof.
Contact Jordan River Roofing today by calling (385) 442-9482 or by filling out our online contact form. Our roofers in Taylorsville, UT are ready to give you a free estimate.
The Reviews Are Flowing In See What Our Past Customers are Saying
At Jordan River Roofing, your satisfaction is our priority! See for yourself what our customers have to say about working with us.
"Seriously top notch service."

We are in the process of selling our house and during inspection a leak in our roof was reported and needed to be taken care of right away. Highly stressful situation. I gave Jordan River Roofing a call and they were out the very next day!

- Kristen P.

"Wow. Excellent service and an incredibly responsive team."

Wow. I went from someone who knows nothing about roofing, to feeling quite confident that I made the best decision possible. I am very grateful for the education, the excellent service, and the reasonable price.

- Amy B.

"I cannot say enough good things about this company."

I cannot say enough good things about this company. From the moment you meet Phil you are filled with confidence in his expertise and trustworthiness. His team was professional, and courteous, and performed work of exceptional quality.

- Deni W.