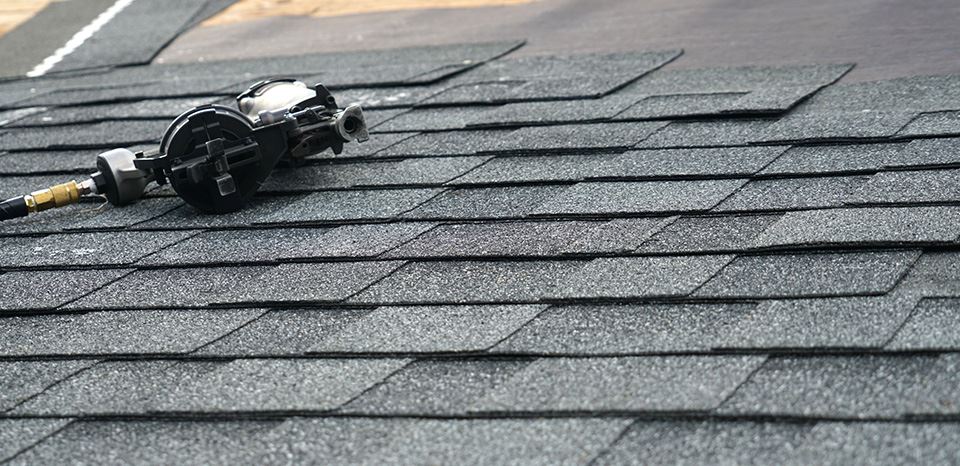 Taylorsville Roof Repair Service
Roof repair is often a difficult thing for property owners to go through. It can be a hassle and an inconvenience to daily life. But it's essential to the safety and security of a home or a commercial property. Working with a customer-service friendly Taylorsville roof repair firm can get you through the process in an efficient manner, both in terms of work completion and cost.
Jordan River Roofing serves people throughout Salt Lake County and our work comes with both a warranty and a guarantee of satisfaction.
Call today at (385) 442-9482 or contact us online to get a free estimate on all of your repair needs.
Signs That Roof Repair Is Needed
It's important to be aware of the signs that roof repair work may be needed. If property owners notice any of these signs, it is important they contact Jordan River Roofing as soon as possible:
The first sign that roof repair work may be needed is if there are missing or damaged shingles. Missing or damaged shingles can cause water to leak into the home, leading to further damage and costly repairs. It is also important to check for any cracked or curled shingles, which can indicate that they have aged and need replacing.

Another sign that roof repair work may be necessary is when there is sagging in the roof. This could indicate structural damage, which should be addressed immediately.

If there is any visible daylight coming through the attic, this could mean there are gaps in the roof's insulation, and it should be checked out right away. Our Taylorsville roof repair techs offer same-day service and can be reached by either calling

(385) 442-9482

or through filling out our online contact form today.

If there are water stains on the walls or ceilings inside the home, this could mean there is a leak in the roof that needs to be repaired. Additionally, if there are strange noises coming from the attic, such as dripping or running water, this could also indicate a leaky roof.

Moss growing on the roof could mean there is excessive moisture present, and should be addressed by a professional before it causes further damage to the structure of the home.

If there are granules from asphalt shingles accumulating in the gutters or downspouts, this could mean the shingles are wearing away and need replacing soon.

Finally, if there are rust spots on the metal flashing around vents or chimneys on your roof, this could mean they have corroded over time and need replacing with new ones. It is also important to check for any loose nails sticking up from the surface of the roof, as these can cause further damage over time if left unchecked.
By being aware of these signs that roof repair work may be needed, property owners can help keep their roofs in good condition for years to come.
Quality Taylorsville Roof Repair You Can Trust
Roof repair is an important step in ensuring your home or commercial property remains safe and secure. Our service-oriented professionals will be able to inspect your roof, identify the areas of concern, and recommend the best course of action for repairs.
Call Jordan River Roofing at (385) 442-9482 or contact us online today.
The Reviews Are Flowing In See What Our Past Customers are Saying
At Jordan River Roofing, your satisfaction is our priority! See for yourself what our customers have to say about working with us.
"Seriously top notch service."

We are in the process of selling our house and during inspection a leak in our roof was reported and needed to be taken care of right away. Highly stressful situation. I gave Jordan River Roofing a call and they were out the very next day!

- Kristen P.

"Wow. Excellent service and an incredibly responsive team."

Wow. I went from someone who knows nothing about roofing, to feeling quite confident that I made the best decision possible. I am very grateful for the education, the excellent service, and the reasonable price.

- Amy B.

"I cannot say enough good things about this company."

I cannot say enough good things about this company. From the moment you meet Phil you are filled with confidence in his expertise and trustworthiness. His team was professional, and courteous, and performed work of exceptional quality.

- Deni W.