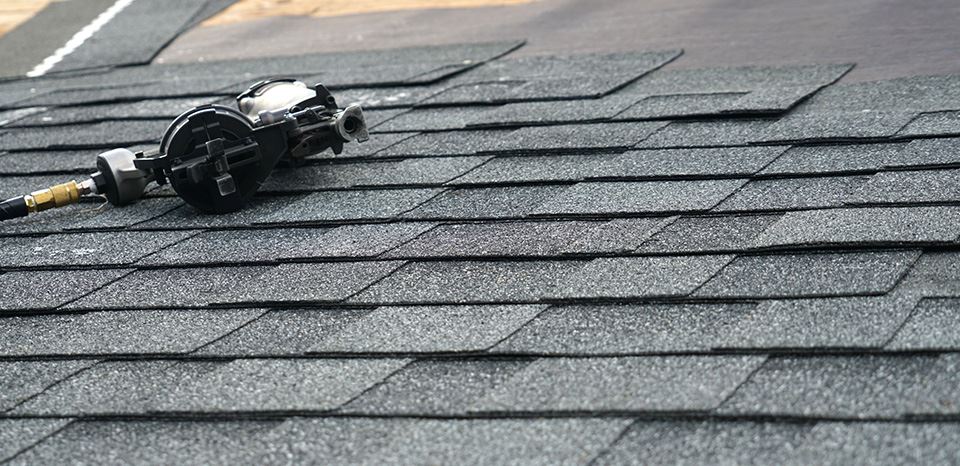 Types of Roofs in Taylorsville
We Install a Variety of Roofing Materials in Salt Lake City
Each type of roof you can install at your home has its own advantages and disadvantages, and each has its own distinct look. When planning a roofing project, it is important to consider the type of roof you want to cover your home. This can impact the cost of materials and the length of the project. It can also affect the overall look of the home.
At Jordan River Roofing, we have the experience and skill to help you determine the best roofing options for your property and unique specifications.
Which Roof Material Is Best for My House?
Finding the right roofing style and material for your home is dependent on a variety of factors such as the overall look you are trying to create and your budgetary constraints.
Depending on these factors, you might choose:
Metal Roofs: A metal roof is not only great for protecting your home against weather such as strong winds and rains, but it can last for 50 or more years.
Shingle Roofs: A shingle roof is a collection of squares of material such as asphalt or wood that overlaps in a way to shelter a home from the elements. Depending on the type of shingle material, these roofs can last from 10 to 30 years.
Tile Roofs: Tile roofs are commonly made of concrete, terracotta, or slate. The installation of these tiles is similar to shingle roofing. However a tile roof is more durable and can last up to 50 years.
Schedule an appointment with Jordan River Roofing, LLC today to get a sturdy and beautiful roof for your home. Call us at 385-442-9482 or fill out our online form!
The Reviews Are Flowing In See What Our Past Customers are Saying
At Jordan River Roofing, your satisfaction is our priority! See for yourself what our customers have to say about working with us.
"Seriously top notch service."

We are in the process of selling our house and during inspection a leak in our roof was reported and needed to be taken care of right away. Highly stressful situation. I gave Jordan River Roofing a call and they were out the very next day!

- Kristen P.

"Wow. Excellent service and an incredibly responsive team."

Wow. I went from someone who knows nothing about roofing, to feeling quite confident that I made the best decision possible. I am very grateful for the education, the excellent service, and the reasonable price.

- Amy B.

"I cannot say enough good things about this company."

I cannot say enough good things about this company. From the moment you meet Phil you are filled with confidence in his expertise and trustworthiness. His team was professional, and courteous, and performed work of exceptional quality.

- Deni W.