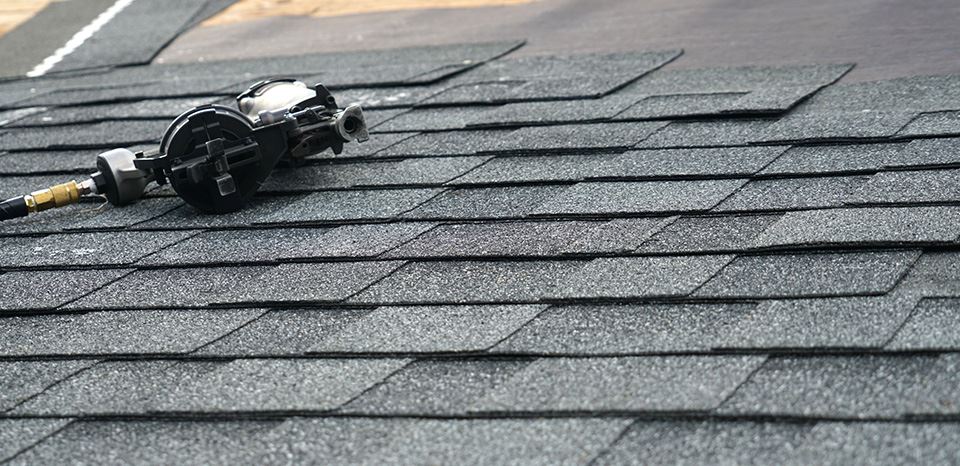 Clay Tile Roofing in Taylorsville
Tile Roofing Experts in Utah
Tile roofing is one of the longest-lasting, most durable roofing options available. It is also one of the most attractive, ranging from simple rectangles to elaborate curves and designs. The replacement cost of a tile roof is often higher than other materials, but the investment is worth it for the security and beauty it provides. Our experts at Jordan River Roofing are committed to helping you choose the best tile roofing materials for your home and budget.
If your roof is leaking, missing tiles, or if your current tile roof is nearing the end of its life, call 3854429482 today!
Types of Tile Roofing Materials
Tile roofing comes in many different materials, shapes, and colors. The most common types of tile roofing include clay tile, concrete tile, and slate tile. Clay tile is the most popular choice because it is affordable, durable, and comes in a variety of colors and textures. Concrete tile is also a popular choice for its durability and low weight. However, concrete tile does not come in as many colors or textures as clay tile. Slate tile is the most expensive of the three types of tile roofing, as well as the heaviest. It also comes in fewer colors and textures than clay tile. However, slate tile is the most durable of the three types of tile roofing, making it the best choice for areas that get a lot of snowfall.
Tile Roof Repair in Utah
Tile roofing is one of the most durable roofing materials available, but it can still develop problems over time. The most common problem with tile roofs is missing or cracked tiles. If your tile roof has missing or cracked tiles, call 3854429482 today for tile roof repair in Utah.
When tile roofs are nearing the end of their life, they begin to sag or "snow-blow" in the wintertime. This means that the underlayment or decking beneath your tile roof is rotting away, so your tile roof is sagging to compensate for the lack of support. If your tile roof is sagging or snow-blowing, call 3854429482 today to prevent water damage to your home.
Call 3854429482 today to schedule your free estimate for tile roofing in Taylorsville!
The Reviews Are Flowing In See What Our Past Customers are Saying
At Jordan River Roofing, your satisfaction is our priority! See for yourself what our customers have to say about working with us.
"Seriously top notch service."

We are in the process of selling our house and during inspection a leak in our roof was reported and needed to be taken care of right away. Highly stressful situation. I gave Jordan River Roofing a call and they were out the very next day!

- Kristen P.

"Wow. Excellent service and an incredibly responsive team."

Wow. I went from someone who knows nothing about roofing, to feeling quite confident that I made the best decision possible. I am very grateful for the education, the excellent service, and the reasonable price.

- Amy B.

"I cannot say enough good things about this company."

I cannot say enough good things about this company. From the moment you meet Phil you are filled with confidence in his expertise and trustworthiness. His team was professional, and courteous, and performed work of exceptional quality.

- Deni W.