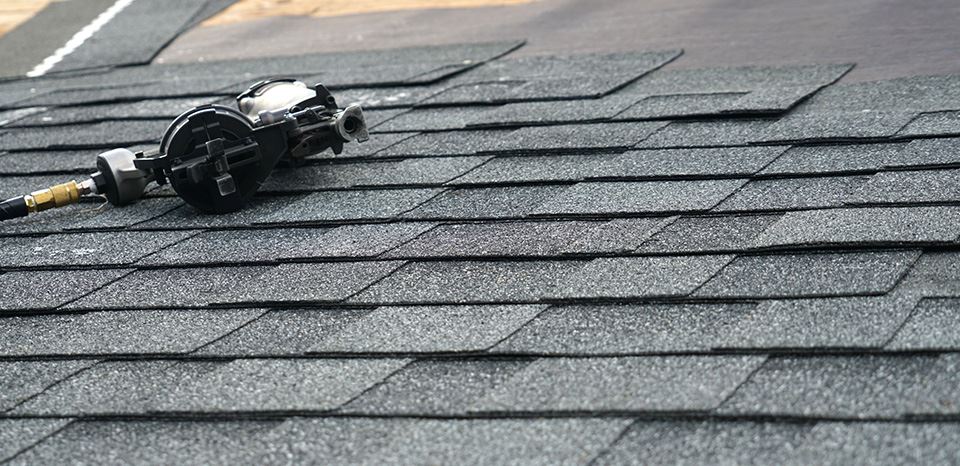 Roof Replacement in TAYLORSVILLE
Your roof won't last forever. Over the years, it will become worn and weathered. Fortunately, you can count on the pros at Jordan River Roofing, to give you the top-quality roof replacement you need. We're experienced in all major types of residential and commercial roofing. Plus, we offer an extended warranty on our work. Get a free estimate on roof replacement and re-roofing services in the Salt Lake City area by contacting us today!
3 Signs That You Need to Replace Your Roof
It may be time to replace your roof if…
It has missing shingles. When shingles are blown off your roof, it's essential to have them replaced promptly to prevent unnecessary exposure of your roof decking to the elements.
Your energy bills are unusually high. Roof leaks can cause your energy bills to increase. Don't let this continue happening. Give us a call for a free inspection and we'll identify the areas of damage to your roof so you can stop losing money!
Your roof deck is sagging. Roof deck rot, moisture in the attic and damaged framing can all contribute to a sagging roof. If you notice your roof is sagging, don't delay the necessary roof replacement.
Cover Your Home With Extra Protection
If your shingled roof is wearing thin, you don't necessarily have to replace it. Instead, you can call Jordan River Roofing, LLC for our affordable re-roofing service. We can inspect your roof to determine if re-roofing is a good option. If it is, our crew will install new shingles over your current ones, adding an extra layer of protection. Re-roofing can save you time and money compared to a full roof replacement.
Reinforce Your Roof With a New Roofing Underlayment
Maximize your roof's durability with a new roofing underlayment! The underlayment is the layer beneath the shingles, and it's designed to protect your home from water damage. Our roofing contractors can install a sturdy new roofing underlayment made of the highest-quality synthetic materials.
Schedule a Free Roof Inspection & Estimate Today
Ready for your new roof? Contact Jordan River Roofing, LLC now to make an appointment with a roof replacement expert. Call us at (385) 442-9482 or fill out the online form!
The Reviews Are Flowing In See What Our Past Customers are Saying
At Jordan River Roofing, your satisfaction is our priority! See for yourself what our customers have to say about working with us.
"Seriously top notch service."

We are in the process of selling our house and during inspection a leak in our roof was reported and needed to be taken care of right away. Highly stressful situation. I gave Jordan River Roofing a call and they were out the very next day!

- Kristen P.

"Wow. Excellent service and an incredibly responsive team."

Wow. I went from someone who knows nothing about roofing, to feeling quite confident that I made the best decision possible. I am very grateful for the education, the excellent service, and the reasonable price.

- Amy B.

"I cannot say enough good things about this company."

I cannot say enough good things about this company. From the moment you meet Phil you are filled with confidence in his expertise and trustworthiness. His team was professional, and courteous, and performed work of exceptional quality.

- Deni W.