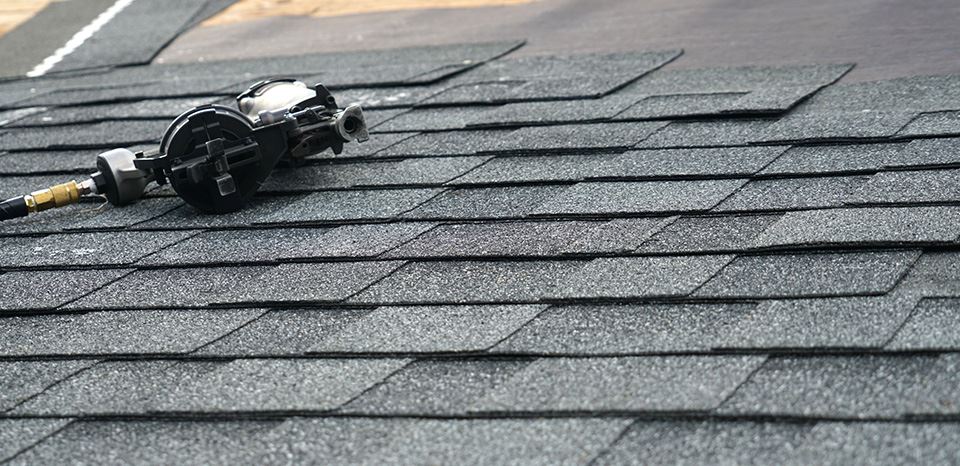 Roof Installation in Taylorsville
Complete and Partial Roof Replacement in Salt Lake City
Are you looking for reliable Taylorsville roof installation services? Jordan River Roofing stands by our work with a warranty and a guarantee of satisfaction. What's more, we do it with a service-first approach to all our customers, listening carefully to their needs, helping them understand the pros and cons of all facets of their decision, and then delivering a work product they can count on. With Jordan River Roofing, property owners can feel confident that their roof installation project will be handled with professionalism and care.
From our Taylorsville office, we serve all of Salt Lake County. Call Jordan River Roofing at (385) 442-9482 to get a free estimate.
Signs It's Time to Replace the Roof
Sometimes, problems with a roof can be fixed with simple repair work. But there are times when a roof—much like a car—reaches a point when going with a new model is really more cost-efficient than doing continual repairs. The fact that a new roof can enhance curb appeal and, potentially, the resale value of a property, only adds to its attraction. With that in mind, property owners, both residential and commercial, are well-advised to watch for these signs that it's time to replace the roof:
Age can play a big factor in the decision of whether or not to call a Taylorsville roof installation professional. Depending on the type of material used, roofs typically last between 20-25 years. So, once the roof reaches "a certain age", the odds that it's time for replacement goes up.
Another sign that it may be time for a roof replacement is visible damage to the shingles. Look out for cracks, missing sections or shingles that are starting to curl up at the edges--all of which signify an underlying problem that, if severe enough, may call for replacement.
One of the most obvious signs that something may be wrong with the roof and that replacements may be necessary is when there are signs of water damage on the walls and ceilings.
Moss growth can indicate trapped moisture. The problem with trapped moisture is that it negatively impacts air quality. While everyone who lives or works on the property can be impacted, there can be particular health damage done to people who have pre-existing respiratory problems.
Does daylight shine through in places where it shouldn't? We might love the sunlight shining through our windows on a nice morning. But that same sunlight coming through a crack in the roof, however small, isn't so welcome. If you see sunlight in an unusual place, this means there could potentially be gaps in the roof which need fixing or replacing depending on severity.
Any sagging or dips in the roof valleys can indicate damage stemming from accumulated debris, such as leaves or twigs.
Contact Our Experts Today
If your roof is in poor condition, it's important to have it inspected as soon as possible to prevent water damage to your home. Our roof installation experts can help you determine whether it's better to repair these issues or install a new roof. Roof installation is a big investment, so you want to make sure you're getting the best roof for your home and your budget.
Whether you're in need of a partial roof replacement or an entire new roof installed, our experts at Jordan River Roofing can help you find the perfect solution for your home, contact us by using our online form or by calling 385-442-9482.
The Reviews Are Flowing In See What Our Past Customers are Saying
At Jordan River Roofing, your satisfaction is our priority! See for yourself what our customers have to say about working with us.
"Seriously top notch service."

We are in the process of selling our house and during inspection a leak in our roof was reported and needed to be taken care of right away. Highly stressful situation. I gave Jordan River Roofing a call and they were out the very next day!

- Kristen P.

"Wow. Excellent service and an incredibly responsive team."

Wow. I went from someone who knows nothing about roofing, to feeling quite confident that I made the best decision possible. I am very grateful for the education, the excellent service, and the reasonable price.

- Amy B.

"I cannot say enough good things about this company."

I cannot say enough good things about this company. From the moment you meet Phil you are filled with confidence in his expertise and trustworthiness. His team was professional, and courteous, and performed work of exceptional quality.

- Deni W.