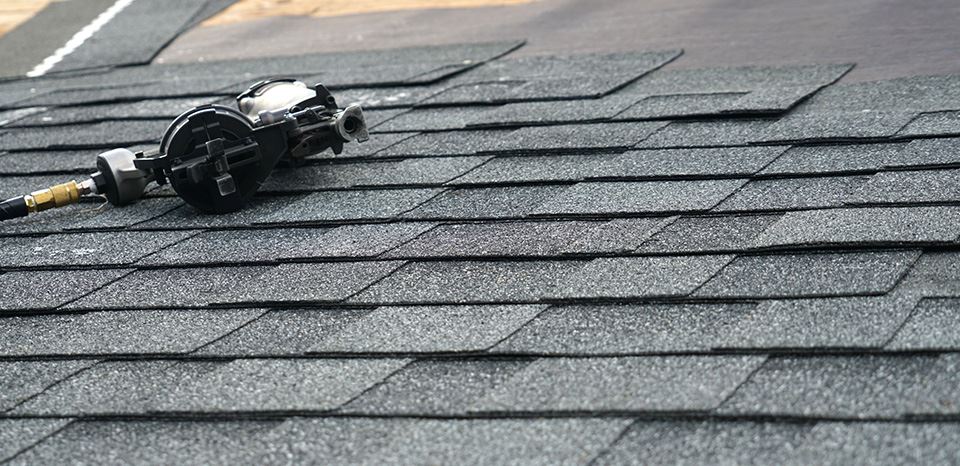 South Jordan Roofing Services
We offer a wide range of roofing solutions to residential and commercial clients in the area. Our team of experienced roofers is dedicated to providing high-quality workmanship, efficient services, and exceptional customer care.
Our South Jordan roofing services include:
Roof Repair: If your roof has been damaged by severe weather conditions, wear and tear, or other issues, we can help. Our team will assess the damage and provide the necessary repairs to restore your roof's functionality and appearance.
Roof Replacement: If your roof is beyond repair, we can help you replace it with a new, durable, and energy-efficient one. We offer a wide range of roofing materials, including asphalt shingles, metal roofing, and more.
Roof Inspection: Regular roof inspections are essential to maintaining your roof's integrity and prolonging its lifespan. Our team will conduct a thorough inspection of your roof to identify any issues and provide recommendations for repairs or replacements.
Gutter Installation and Repair: Gutters play a crucial role in protecting your roof and home from water damage. We offer gutter installation and repair services to ensure your gutters are functioning correctly and protecting your property.
At Jordan River Roofing, we understand the importance of having a reliable and sturdy roof over your head. That's why we use only the highest quality materials and employ skilled roofers who are dedicated to providing exceptional services. We also offer competitive pricing and flexible financing options to ensure our services are accessible to everyone.
Call (385) 442-9482 today or reach out online to get a free estimate. We service both residential and commercial clients.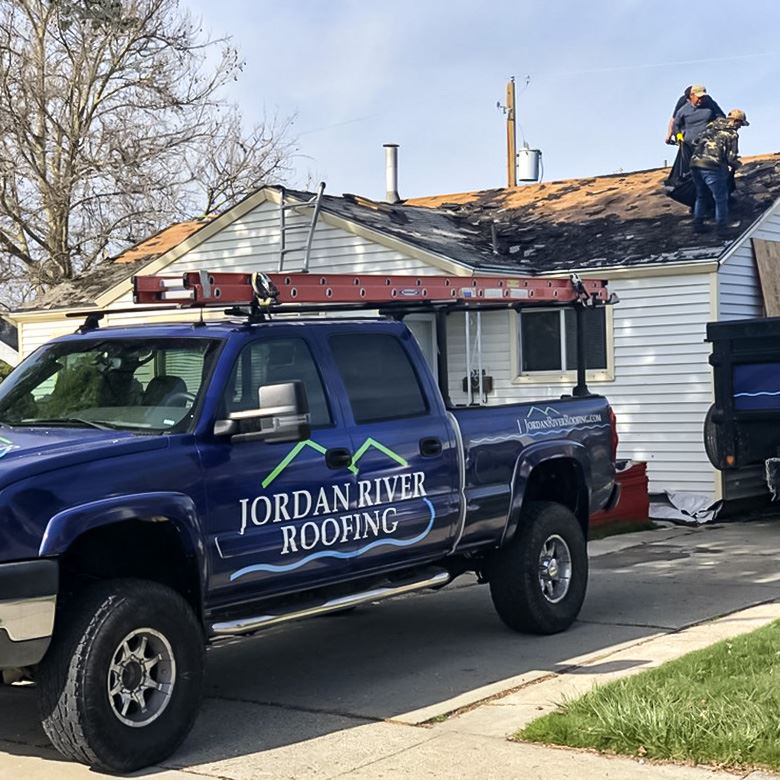 The Reviews Are Flowing In See What Our Past Customers are Saying
At Jordan River Roofing, your satisfaction is our priority! See for yourself what our customers have to say about working with us.
"Seriously top notch service."

We are in the process of selling our house and during inspection a leak in our roof was reported and needed to be taken care of right away. Highly stressful situation. I gave Jordan River Roofing a call and they were out the very next day!

- Kristen P.

"Wow. Excellent service and an incredibly responsive team."

Wow. I went from someone who knows nothing about roofing, to feeling quite confident that I made the best decision possible. I am very grateful for the education, the excellent service, and the reasonable price.

- Amy B.

"I cannot say enough good things about this company."

I cannot say enough good things about this company. From the moment you meet Phil you are filled with confidence in his expertise and trustworthiness. His team was professional, and courteous, and performed work of exceptional quality.

- Deni W.