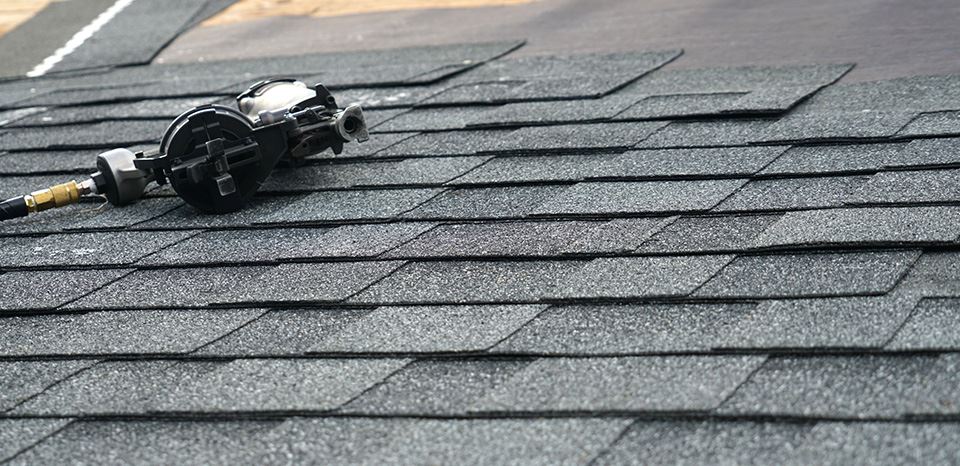 Midvale Roofing Team
Trust Our Experienced Roofers
Jordan River Roofing is a family-owned and operated roofing company serving Midvale and the surrounding areas. We are fully licensed and insured, and we offer comprehensive services to meet all of your roofing needs. Our team is highly trained, and we are known for our courteous and professional service. We take pride in offering the highest quality roofing services in Midvale, so you can trust that your home will be well-protected.
Call (385) 442-9482 for a free estimate!
What to Look for in a Quality Roofing System
When choosing a roofing system for your home, it is important to find one that will provide the durability and protection you need. The system should be able to resist wind, snow, and other elements. It is also important to find a roofing system that will provide a visual appeal that fits your home's style.
Look for a roofing system that includes the following features:
Made from long-lasting materials
Strong membrane
Strong underlayment
Fully adhered
Built-in leak protection
Long warranty
Maintenance and Repair Services
At Jordan River Roofing, we understand that a well-maintained roof is essential for the longevity of your home. A roof not only shields your property from the elements but also adds value and enhances the overall aesthetic of your residence.
Therefore, we offer a comprehensive range of maintenance and repair services to keep your roof in top shape, regardless of its age, type, or condition, including:
Routine roof maintenance
Emergency roof repair
Leak detection and repair
Roof restoration
Why Choose Us for Your Roofing Needs?
At Jordan River Roofing, we believe in providing quality service that is backed by our years of experience and our commitment to ongoing training and education. We strive to offer our customers the best service possible. We know that your roof is an important part of your home and that you need it to be strong and durable. With our expert service, you can trust that your home will be well-protected.
Our team offers the following benefits:
Licensed and insured
Highly trained
Free estimates
Financing options
Satisfaction guarantee
Senior discounts
For a free estimate on roofing services in Midvale, call (385) 442-9482 today!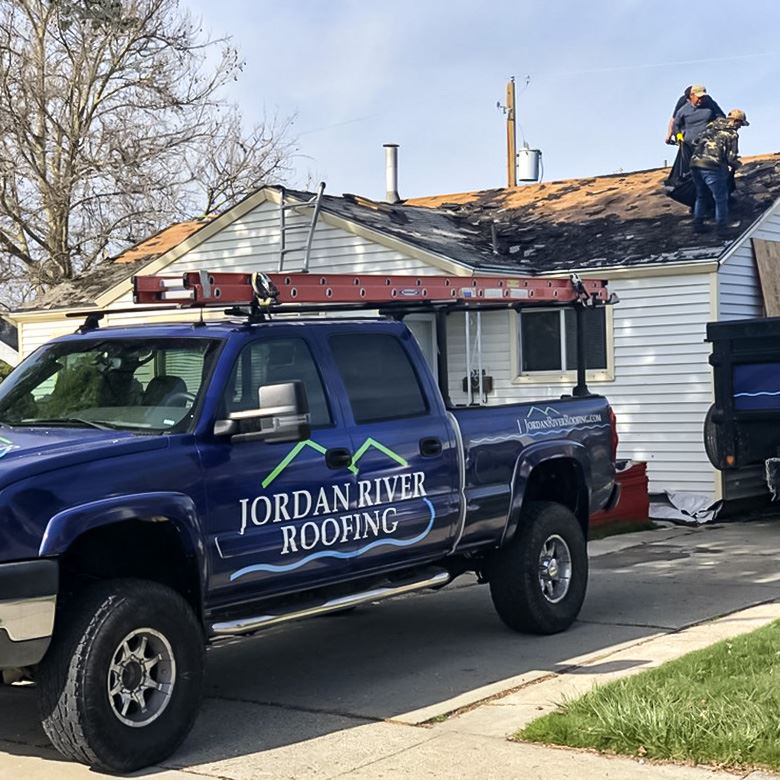 The Reviews Are Flowing In See What Our Past Customers are Saying
At Jordan River Roofing, your satisfaction is our priority! See for yourself what our customers have to say about working with us.
"Seriously top notch service."

We are in the process of selling our house and during inspection a leak in our roof was reported and needed to be taken care of right away. Highly stressful situation. I gave Jordan River Roofing a call and they were out the very next day!

- Kristen P.

"Wow. Excellent service and an incredibly responsive team."

Wow. I went from someone who knows nothing about roofing, to feeling quite confident that I made the best decision possible. I am very grateful for the education, the excellent service, and the reasonable price.

- Amy B.

"I cannot say enough good things about this company."

I cannot say enough good things about this company. From the moment you meet Phil you are filled with confidence in his expertise and trustworthiness. His team was professional, and courteous, and performed work of exceptional quality.

- Deni W.