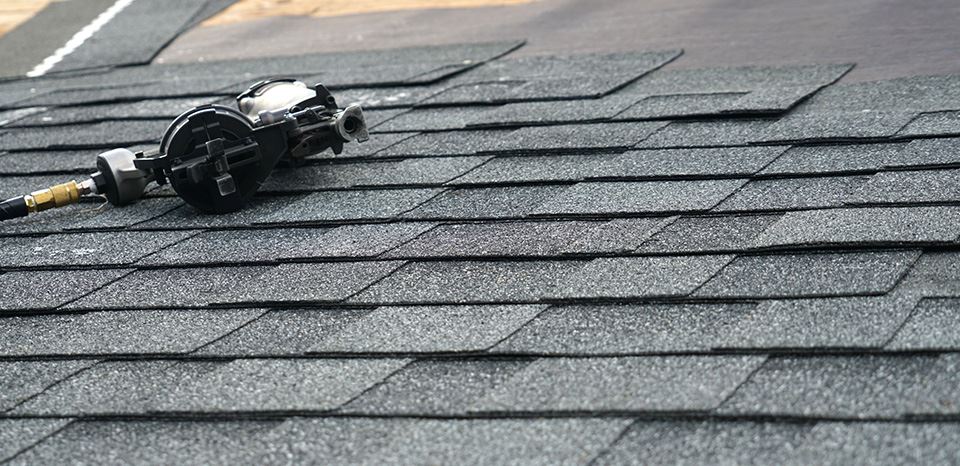 Cottonwood Heights Roofing
Professional Roofing Contractor
When you need a new roof, you can count on Jordan River Roofing to provide you with a top-quality replacement that will stand the test of time. We offer reliable and affordable roofing solutions for residents of Cottonwood Heights and the surrounding communities.
Contact us now at (385) 442-9482 to schedule a free estimate for your new roof.
What to Consider When Choosing a Roofing Material
When you are choosing a roofing material for your home, you need to think about more than just the cost. It is important to consider the longevity of the material, as well as the impact it will have on your energy bills. Our expert roofers can help you make the best decision for your home.
The materials we use include:
Asphalt shingles: These are a great choice for homeowners who want a traditional look without the high cost. Asphalt shingles are also very energy efficient.
Flat roofing: If your home has a flat roof, you may be wondering what your options are. A flat roof can be a great choice, provided that it is properly installed and maintained. Our expert roofers can help you decide if a flat roof is right for your home.
Metal roofing: Metal roofing is a great choice for homeowners who live in areas with high winds or hail. Metal roofing is also great for those who want a modern look for their home.
Commercial roofing: If you own a business, it is important to invest in a commercial roofing system for your building. Commercial roofing materials are designed to withstand the wear and tear of daily use. Our expert roofers can help you find the right system for your business.
Why Choose Jordan River Roofing?
Our team of expert roofers is proud to provide reliable and affordable roofing services to residents of Cottonwood Heights and the surrounding areas. We are fully licensed and insured, and we offer a 100% satisfaction guarantee on all of our roofing services.
We offer the following benefits:
Fully licensed and insured
Lifetime leak guarantee
Free estimates
Complimentary inspections
Financing options
Call Now to Schedule Your Free Estimate
If your roof is in need of repair or you are looking to replace your old roof, turn to Jordan River Roofing for quality roofing solutions. We offer free estimates on all of our roofing services and we are happy to provide complimentary inspections to ensure that your roof is in good condition.
Call our team today at (385) 442-9482 or contact us online to get started.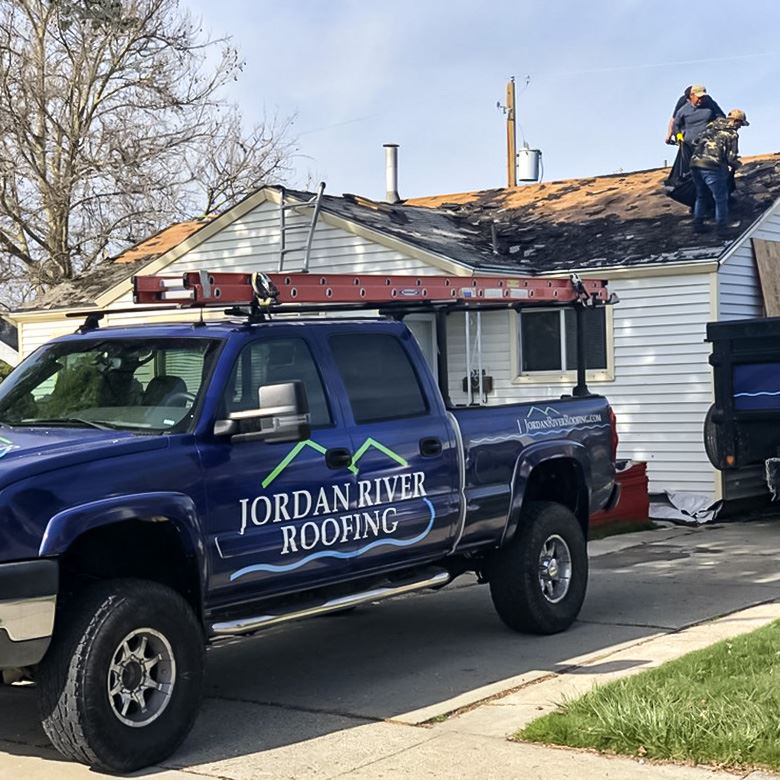 The Reviews Are Flowing In See What Our Past Customers are Saying
At Jordan River Roofing, your satisfaction is our priority! See for yourself what our customers have to say about working with us.
"Seriously top notch service."

We are in the process of selling our house and during inspection a leak in our roof was reported and needed to be taken care of right away. Highly stressful situation. I gave Jordan River Roofing a call and they were out the very next day!

- Kristen P.

"Wow. Excellent service and an incredibly responsive team."

Wow. I went from someone who knows nothing about roofing, to feeling quite confident that I made the best decision possible. I am very grateful for the education, the excellent service, and the reasonable price.

- Amy B.

"I cannot say enough good things about this company."

I cannot say enough good things about this company. From the moment you meet Phil you are filled with confidence in his expertise and trustworthiness. His team was professional, and courteous, and performed work of exceptional quality.

- Deni W.