dISCOVER tRUE eXPERTISE wITH jORDAN rIVER Over 15+ Years of Experience
Years of Experience

For over 15 years, our team has been providing a high level of customer service and experienced work.

Your Satisfaction Guaranteed

Our team is dedicated to providing high-quality, long-lasting roofing services for your property.

Quality Materials

Our work is supported by the best materials and quality workmanship to ensure you get the best results.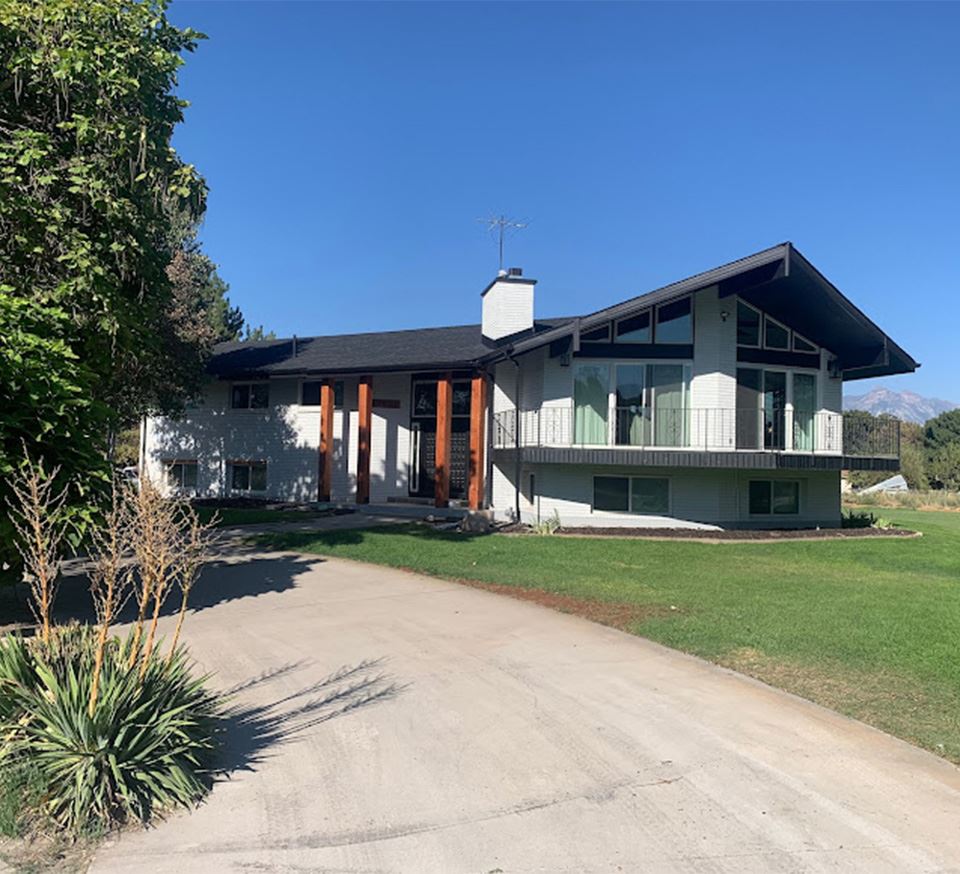 Taylorsville Roof Maintenance
Keeping Salt Lak County Roofs in Top Condition
Roof maintenance is an essential aspect of property ownership that often gets overlooked. However, it's much more than just cleaning gutters and removing debris. Maintenance is a comprehensive approach to preserving the integrity of your roof, extending its lifespan, and ensuring it continues to protect your home or business from the elements.
At Jordan River Roofing, we provide top-tier roofing maintenance services for both residential and commercial properties, ensuring your roof remains in top condition all year round. Call (385) 442-9482 to schedule a free estimate today!
The Advantages of Roof Maintenance
Roof maintenance involves regular inspections, cleaning, minor repairs, and preventative measures to keep your roof in optimal condition. This proactive approach allows for early detection of potential issues, preventing minor problems from escalating into major, costly repairs. Whether it's sealing leaks, replacing damaged shingles, or ensuring proper ventilation, regular roof maintenance is key to maintaining a sturdy and reliable roof.
Benefits of regular roof maintenance include:
Extended roof lifespan: Regular maintenance can significantly extend the life of your roof, delaying the need for a complete replacement.
Cost savings: By catching minor issues early, you can avoid costly major repairs or premature roof replacement.
Enhanced safety: A well-maintained roof offers better protection against weather-related damage and potential safety hazards.
Maintains property value: Regular roof maintenance helps maintain and even increase your property's value.
Energy efficiency: Maintaining your roof can improve its energy efficiency, potentially reducing your heating and cooling costs.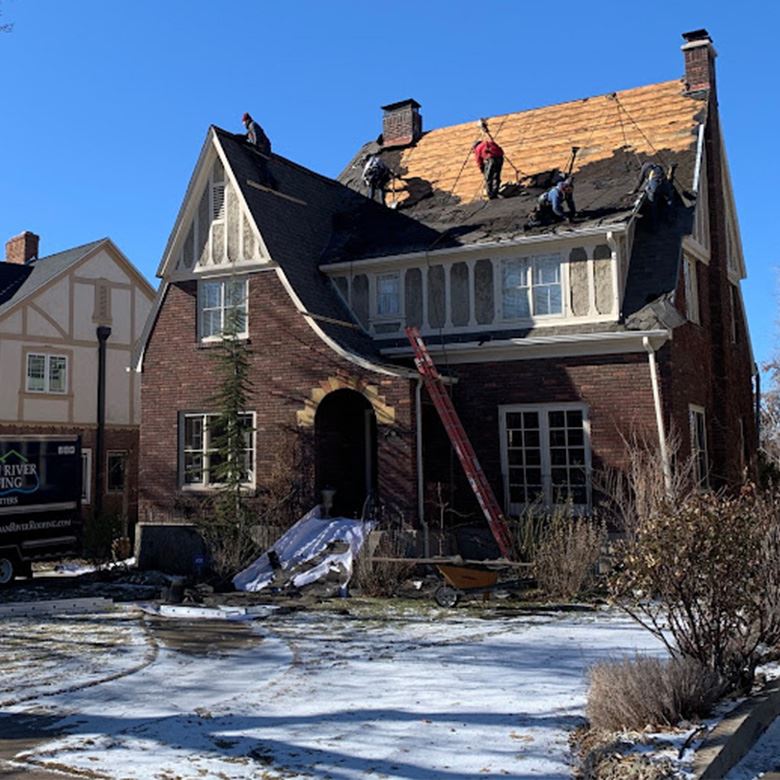 Our Services
How We Can Help You
THE REVIEWS ARE FLOWING IN
See What Our Customers Are Saying
At Jordan River Roofing, your satisfaction is our priority! See for yourself what our customers have to say about working with us.
"Seriously top notch service."

We are in the process of selling our house and during inspection a leak in our roof was reported and needed to be taken care of right away. Highly stressful situation. I gave Jordan River Roofing a call and they were out the very next day!

- Kristen P.

"Wow. Excellent service and an incredibly responsive team."

Wow. I went from someone who knows nothing about roofing, to feeling quite confident that I made the best decision possible. I am very grateful for the education, the excellent service, and the reasonable price.

- Amy B.

"I cannot say enough good things about this company."

I cannot say enough good things about this company. From the moment you meet Phil you are filled with confidence in his expertise and trustworthiness. His team was professional, and courteous, and performed work of exceptional quality.

- Deni W.

"They are extremely knowledgeable!"

Phil and his crew did a phenomenal job on my re-roof. Quality and service for a very reasonable price. I could not have asked for a better-finished product - from tear down to installation, these guys kept everything clean!

- Keven M.

"Very happy with everything about the project."

Phil and his crew were great to work with and did an excellent job. Went above and beyond. Project was completed before the time it was supposed to be. Very happy with everything about the project. Highly recommend.

- Joe C.

"Very, very pleased with the new roof."

The roof was completely redecked, along with necessary soffit repairs: excellent, professional expert work! Very, very pleased with the new roof. I would highly recommend Jordan River Roofing for all roofing projects. Highly recommended!!

- Judy M.

"Phil and his crew did a fantastic job on my roof."

Phil and his crew did a fantastic job on my roof. Great price and was there when they said they would be. Stripped and shingled my roof in 1 day. That crew worked hard all day. The cleanup was unbelievable. I will recommend them to everyone.

- James K.

"Worked Quickly and Efficiently!"

I had Phil do a complete re-roof. His crew worked quickly and efficiently. Got the whole thing done in 3 days. I will have Jordan River Roofing on all my residential roofing jobs from here on out.

- Benjamin E.
Maintain Your Roof to Protect Your Property
At Jordan River Roofing, we are committed to helping you get the most out of your roof. Our team of skilled professionals is equipped with the knowledge and tools to perform comprehensive roofing maintenance services in Taylorsville personalized to your roof's specific needs. Whether you own a residential home or a commercial building, we can help ensure your roof remains in excellent condition, offering optimum protection and performance.